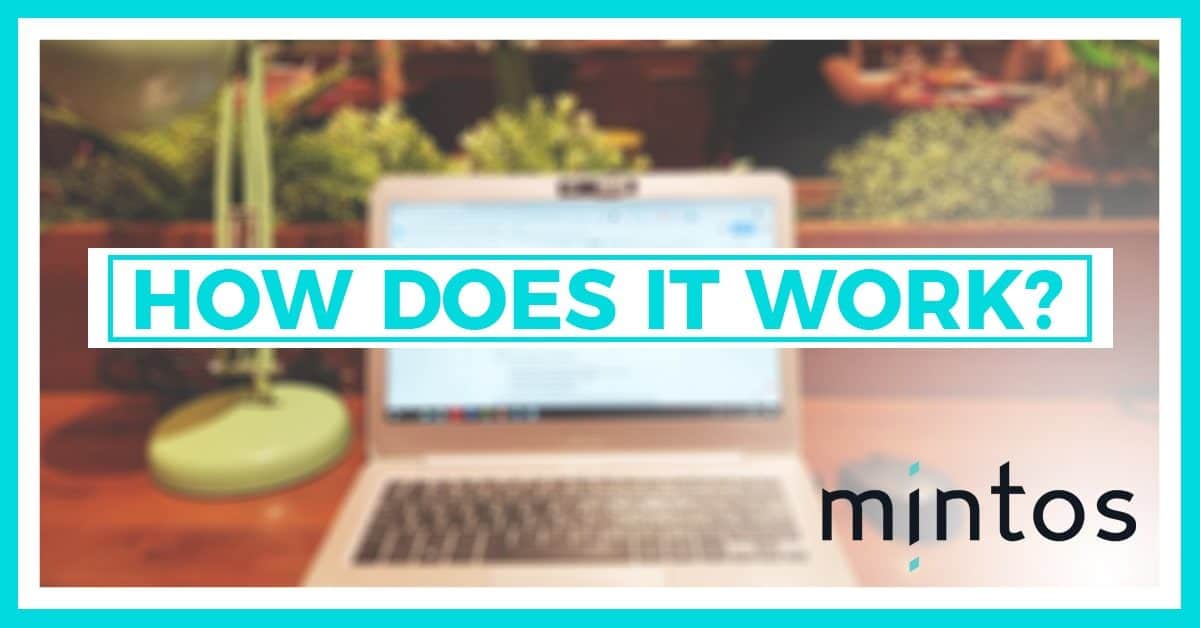 How does Mintos work? A Beginner's Guide
Are you wondering how Mintos works? In this post, I will briefly explain what is Mintos and how you can use it to earn more than 11% of interest on your investments.
Mintos is an Estonian P2P lending platform which is basically a marketplace for loans. Mintos connects investors with loan originators (loan companies) that seek capital to fund their loans.
How does Mintos work in 3 Steps
1. Borrowers take a loan
Borrowers apply for a loan with the loan originator
2. Loan Originator evaluates the application
The loan originator evaluates the application, sets the interest and puts it on the platform
3. Investors invest in loans
Investors invest in selected loans for which they receive interest payments
How to get started with Mintos
Anyone who is over 18 years old and has a European bank account can invest in Mintos. Even investors from outside of Europe can invest pn the platform and earn money. You can simply open an account with one of the digital banks such as Transferwise.
Learn more about how to sign up on Mintos here.
After you have successfully created an account on Mintos you can transfer funds and start investing. The whole process takes only a few hours. Mintos is the fastest P2P platform when it comes to handling your money. You can start investing within hours.
Mintos offers various options to invest in loans. You can invest manually or use several automatic investment strategies which will save you a ton of time. Especially the Mintos Invest & Access feature is a great tool for anyone who is just starting out with Mintos.
Define your Mintos strategy
If you are thinking about starting out on Mintos and test the platform don't invest all your capital in one loan and hope you won't lose it.
Think about the goals you have with your investment on Mintos.
How long do you want to commit your capital?
What's the amount you are ready to invest and potentially lose?
Even though I have never lost a single cent on Mintos, investing in P2P loans is a risky investment if not done the right way. You can learn more about how I build a €20.000 P2P portfolio in two years here.
Get familiar with Mintos before you start investing. Read my in-depth Mintos review to get an idea of how Mintos works and what to expect.
When investing on Mintos, you are buying claim rights against a borrower nor Mintos and not the loan originator. This means that if the borrower won't be able to repay the loan, you might lose your investment. Neither Mintos or the loan originator takes responsibility for your investment.
There are strategies and ways to minimize the risks and increase the potential returns. At the end of the day, there are plenty of investors that use the buyback guarantee which is a promise of the loan originator to buy back your investment if the loan payments are delayed for more than 60 days. This means that if you invest in loans with the buyback guarantee you shift the risk of default back to the loan originator and don't need to deal with the borrower at all.
Educate yourself about Mintos
Mintos is an amazing platform for anyone who doesn't want to burn their money on the bank accounts but wants to invest and earn interesting returns of more than 11% per year. If you are just starting out, I suggest you first get familiar with the platform.
Here are a few articles that will help you to learn how Mintos works.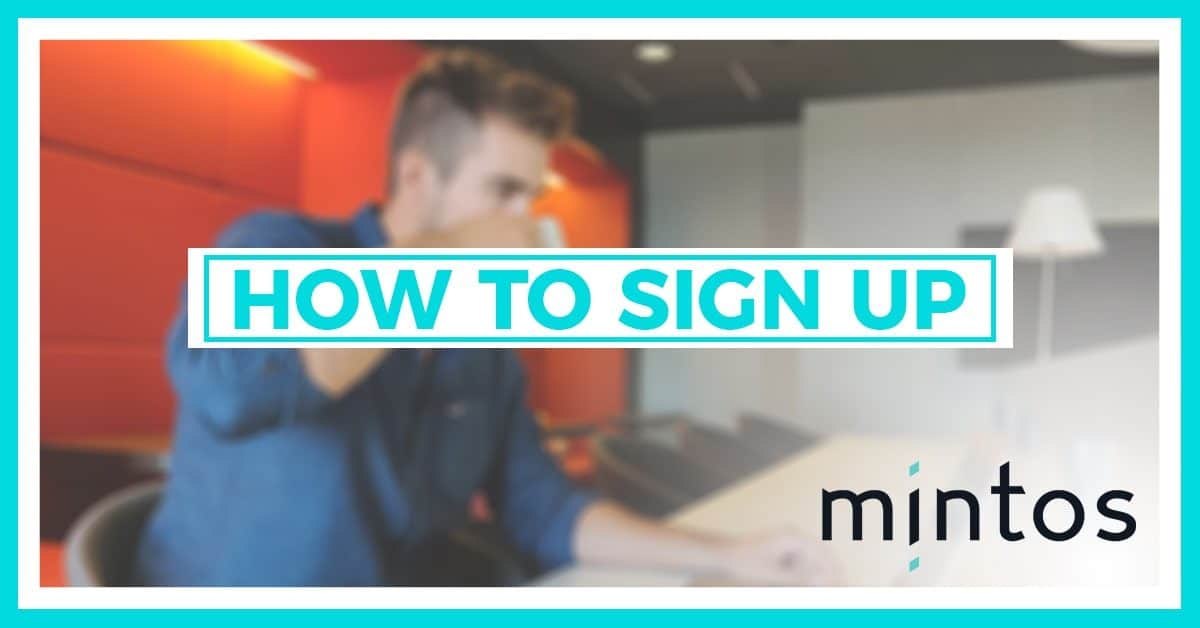 If you decide to sign up on Mintos, you can use my
Mintos promo code
to receive a cashback bonus of 1% from your portfolio size within the first 90 days.
Last Update:
Jakub
Jakub is a Digital Nomad roaming through countries, experiencing new cultures and investing into his future. His aim is to inspire fellow travelers to follow their dreams.